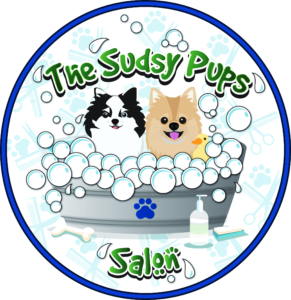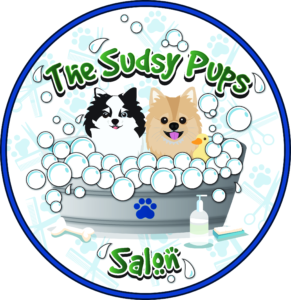 Welcome to the Sudsy Pups Salon
We are located in the beautiful town of Newberry South Carolina, across the street from the famous Opera house.
Our staff at The Sudsy Pups Salon take great pride in providing the best service to you and your fur baby. We offer convenient appointments in a calm and relaxing environment. Pets are family, and at The Sudsy Pups Salon we treat them as such. It is our mission  to offer the best services and care to all pets that visit us!
To book an appointment, please call us at 803-723-0369 or stop in our salon at 1010 Main St. Newberry, S.C. 29108.